Window films ( also name as glass sticker) are thin, transparent rolls that can be applied to the surface of glass windows. These films are available in a variety of types and offer several benefits depending on their intended use.
Those vinyl films have below typical usage , the specification might has slight difference according usage :
1. As solar control film. This film is designed to reduce the amount of heat and UV radiation that enters a building through windows. By blocking out a significant percentage of the sun's rays, solar control films to keep indoor temperatures more comfortable and prevent furniture, carpets, and other objects from fading or discoloring due to sun lights.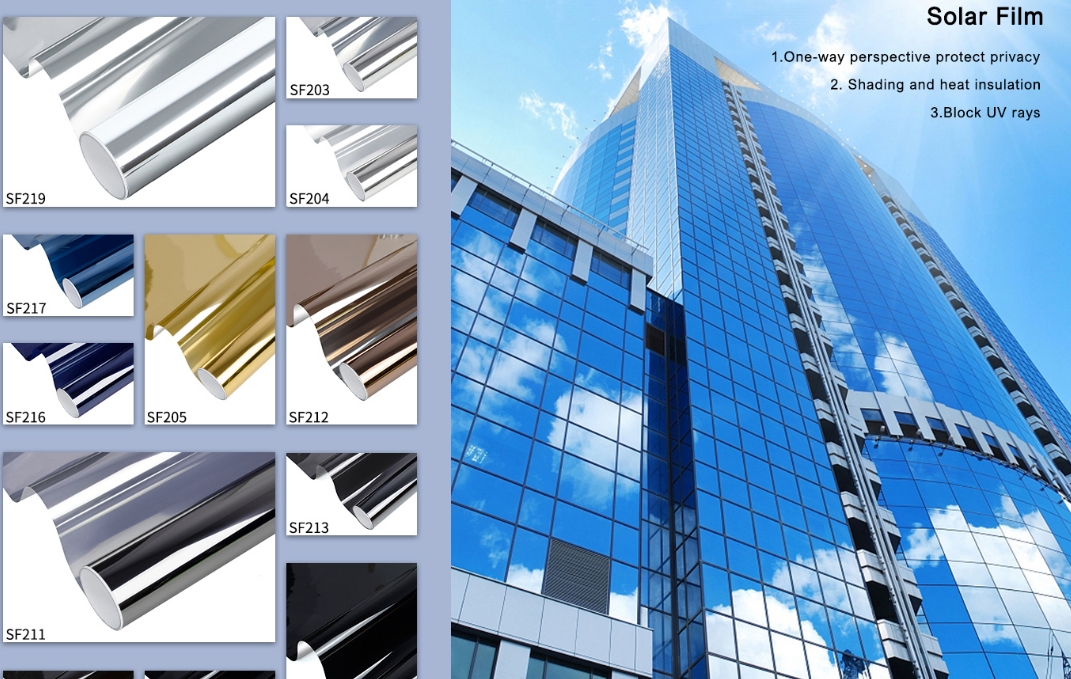 2. As anti-glare film. This film reduces glare from sunlight or other bright lights that can cause eye strain or make it difficult to see computer screens or indoor books.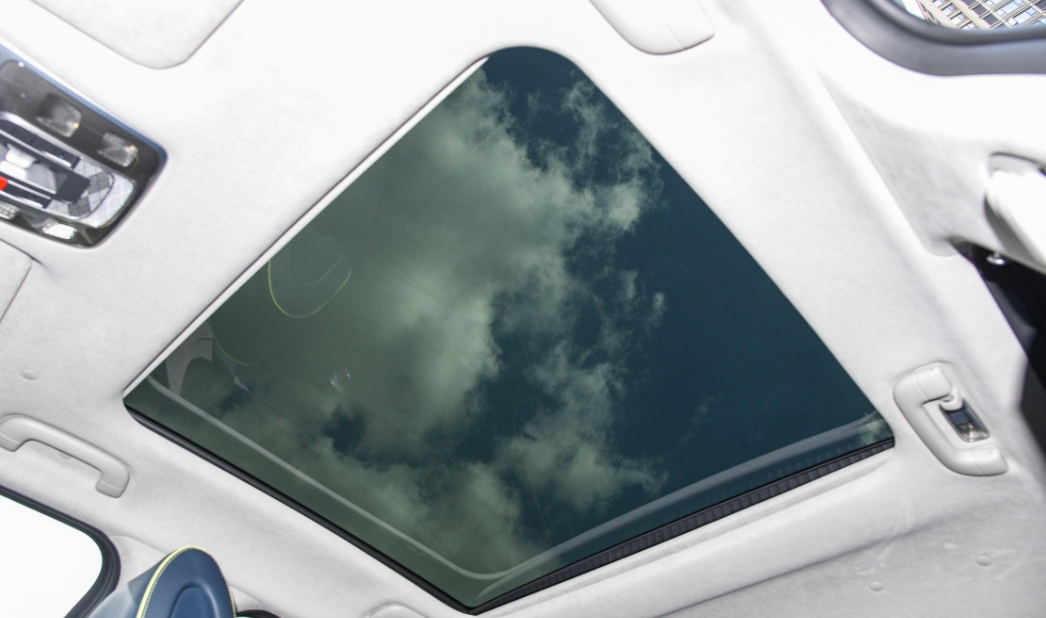 3. For privacy films are another type of window film. These films provide an frost/matte effects that can prevent outsiders from seeing into a room, at the same time, It still allowing light to enter. This type of film is commonly used in bathrooms, bedrooms, and other areas where privacy is essential.
4. As safety and security films. These films are thicker and more durable than other types of window films and are designed to hold broken glass together in the event of an impact or break-in attempt.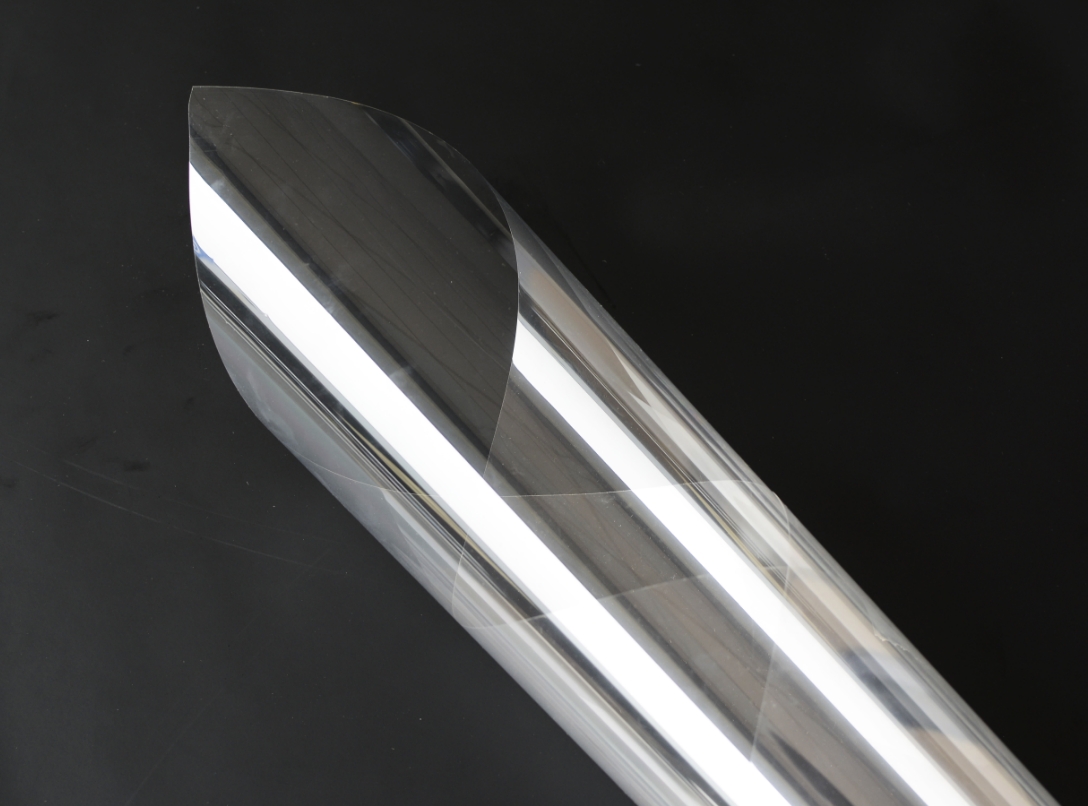 5. As printed films, they have various patterns, textures, and colors. These films can be used to add visual interest to glass surfaces or to create custom designs or branding for commercial spaces.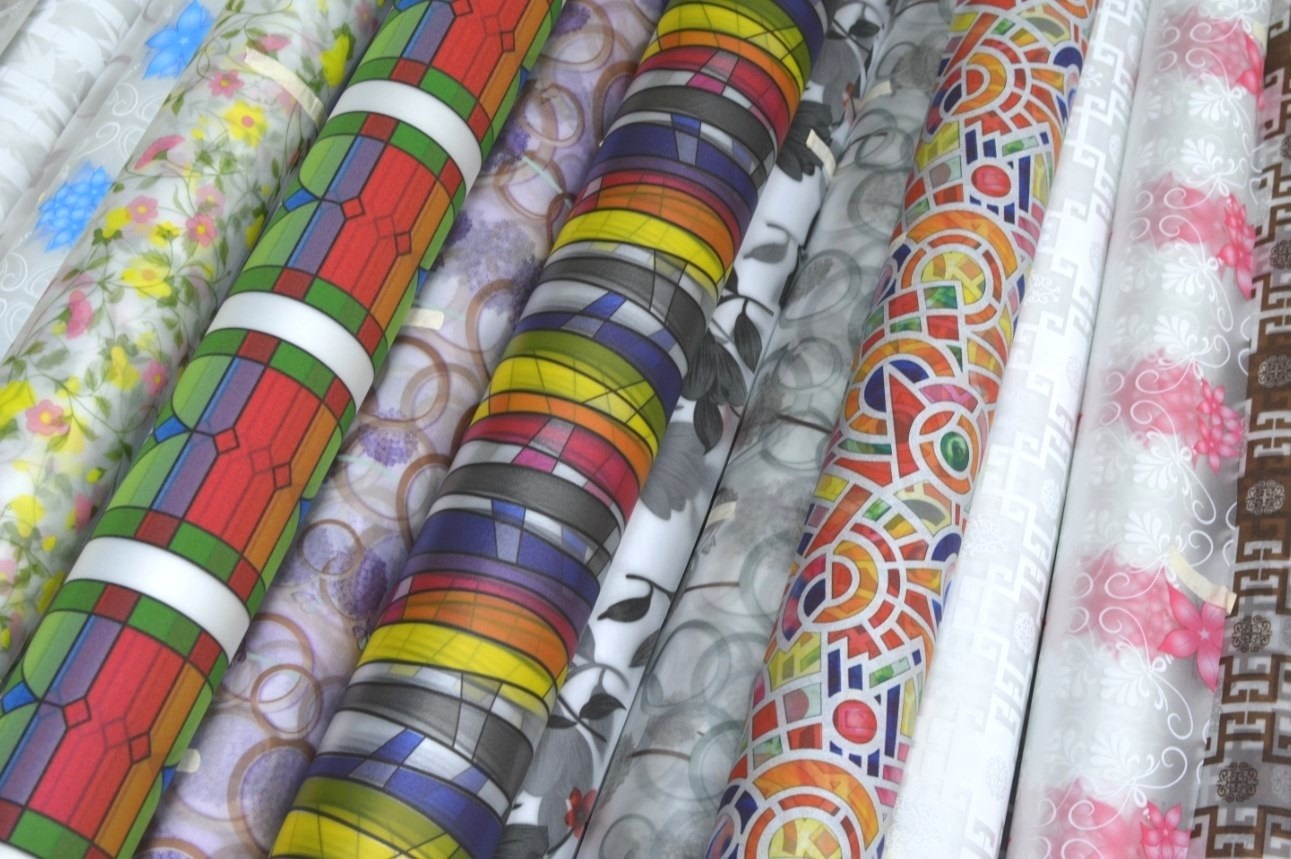 Overall, window films are a versatile and cost-effective way to improve the functionality and aesthetics of any building with glass windows or doors.
Kunlin manufacturer focus on windows films for 20 years , we can produce any windows film according customers requirement, no matter glue , thickness , paper , packing and even brands.