Kunlin has developed nano-ceramic films that may be applied to automotive windows. This is a great news to whom is think about tinting car windows.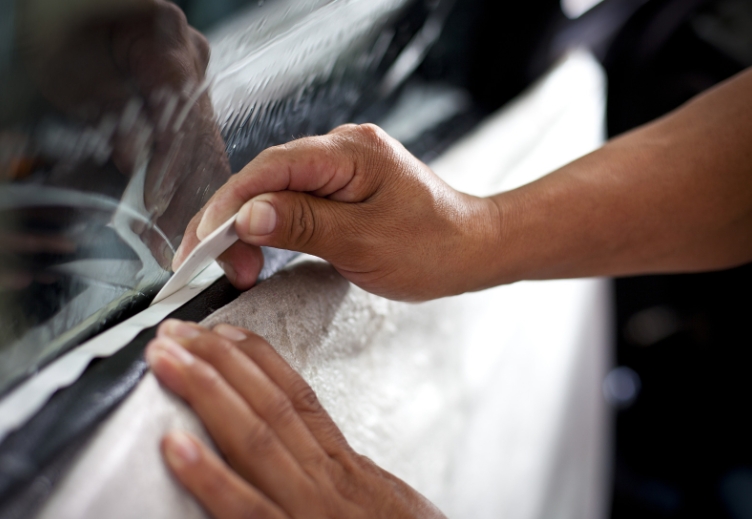 When it comes to the darkness of the tint on a car window, "better" does not always mean "darker." According to Kunlin, a leading manufacturer of window tint, there are other considerations to make considering the fact that darker tints up to the legal limit can seem to be desirable.
For safety reasons, front windshields only allow for lighter tint levels, such as 50% visibility. But even lighter shades can still cut down on glare. with new model of car tint film, your vision of the road will not be obstructed in any way, so as the reduction in dashboard reflections and glare from direct sunshine.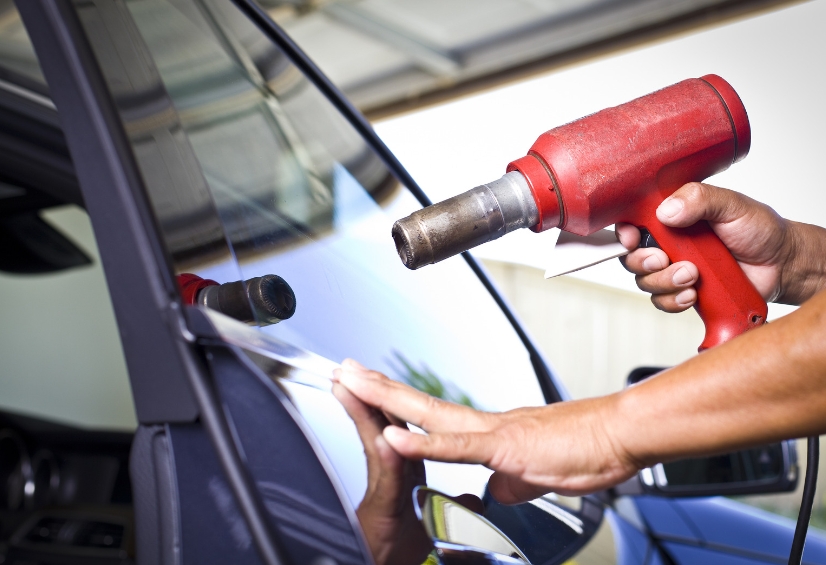 Most drivers prefer a modest tint of 20–35% on the side and back windows. With our latest model , While the brightness is significantly reduced and the heat is rejected, adequate visibility to the outside world is maintained, especially during the night. A well-rounded strategy will help you steer clear of that "limo tint" look.
Kunlin suggests taking consideration both the weather and the way you regularly drive. A darker rear tint, up to the legal limit, is often preferred by drivers who live in hotter climates for ideal heat rejection. Most families and company executives want lighter tints so they can still see out.
Lighter colors have the appearance of being more consistent and natural, but darker tints can be shock to the eye. Just concentrate on making it elegant and pleasant , then striving for the darkest possible specification.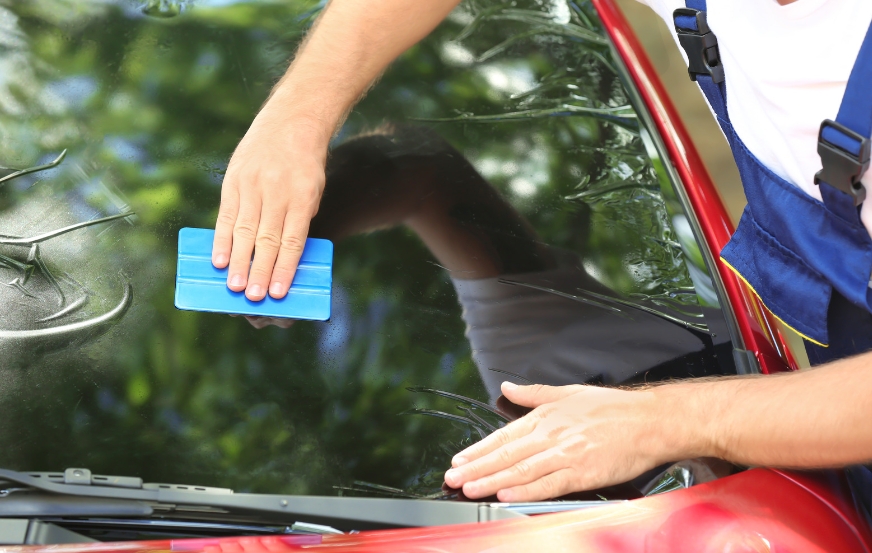 Nano-ceramic films from Kunlin offer the most recent advancements in heat-blocking technology and have refined edges, resulting the tint effecting is beautifully gentle and virtually apparent. You can protect your skin and eyes without giving up your sense of style. From crystal clear to smoke blackout, you can trust Kunlin films to help you reduce glare with window shades that will be 100% fit your personal tastes.